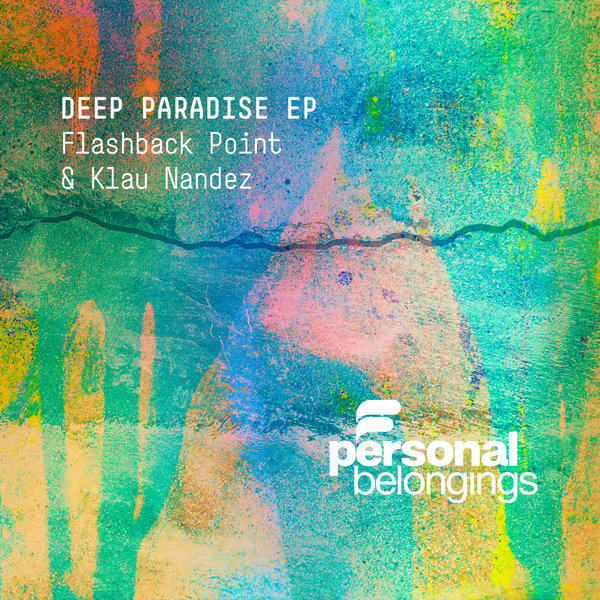 Flashback Point & Klau Nandez present their debut EP 'Deep Paradise' on Personal Belongings!

We can feel the sand under our feet while listening to the main track 'Deep Paradise', driven by mellow pads and warm basslines - building up the atmosphere until the vocals create the perfect closing for the story.

'What's Going Down' it's the second track, led by its beautiful vocal melody surrounded by tiny pianos, dub chords and smooth grooves. Perfect for a sunsetting spot on any island!