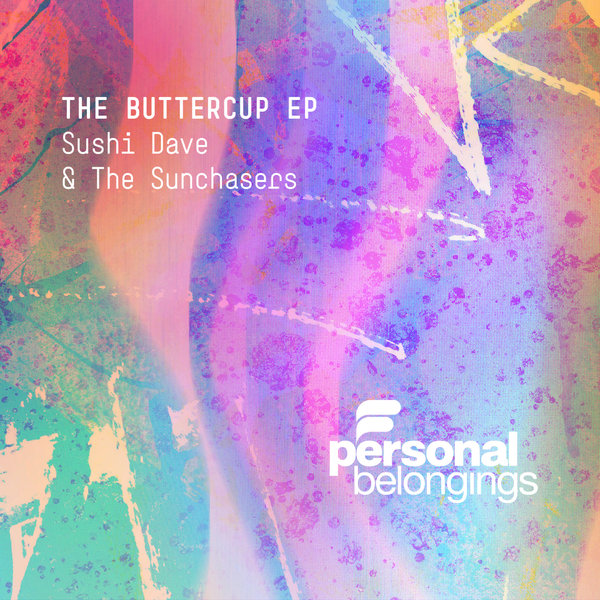 Long summer days are already here, and there's no better soundtrack for them than a new EP by one of the all-star beach-friendly producers - The Sunchasers.

Teaming up with Sushi Dave, they present us a 2-track EP called 'The Buttercup' loaded with discofied vocal Deep vibes. 'Buttercup' is the title track, spreading positive energy with jazzy chords, disco string samples and catchy grooves. 'Tina From The Bar' is the closing track, a gem for your collection thanks to its amazing vocal performance surrounded by dreamy pads and sunkissed synths.

Beach Club and poolside DJ's - this is for you!