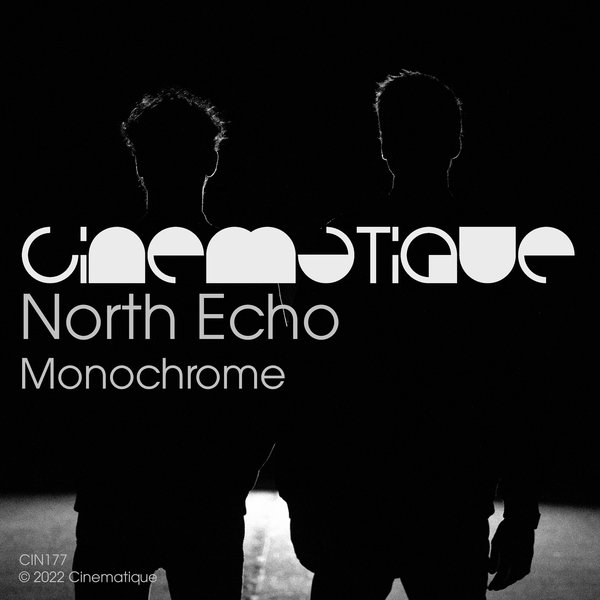 Cinematique proudly presents a brand new project: North Echo.

Passionate about electronic music, Gilles (a.k.a. MR.MNT) and Arnaud are from Liège in Belgium. They spend most of their free time creating together in the studio. The duo have accumulated more than 10 years of musical creation experience and both of them have each benefited from an education strongly influenced by music. Combining the strengths of both worlds, producer and dj, Gilles and Arnaud bring together their experiences and emotions to bring out the best of electronic music in their own way. It's all about the mood with them, offering a groovy and hypnotic sound.

North Echo is a musical journey with exquisite work on synths, voluminous leads and strong bass lines. This 2-track release 'Monochrome' is a very fine example of their abilities.