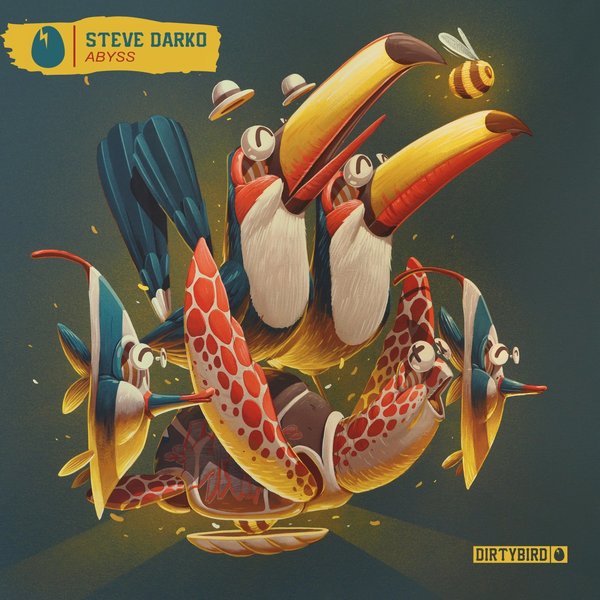 Abyss
Original Mix

(5:55)
'Abyss - a deep or seemingly bottomless chasm'

The aptly named title track of Steve Darko's latest Dirtybird EP is both weird and wonderful. Eerily lush atmospheres layered with haunting melodic analog synths create strong emotions and showcase why he is one of the best producers on the label.

'Stay Awake' has similar moody energy with more upbeat percussion and an extremely creative build up that makes you feel like a train just passed you by at 300 mph with a broken wheel.