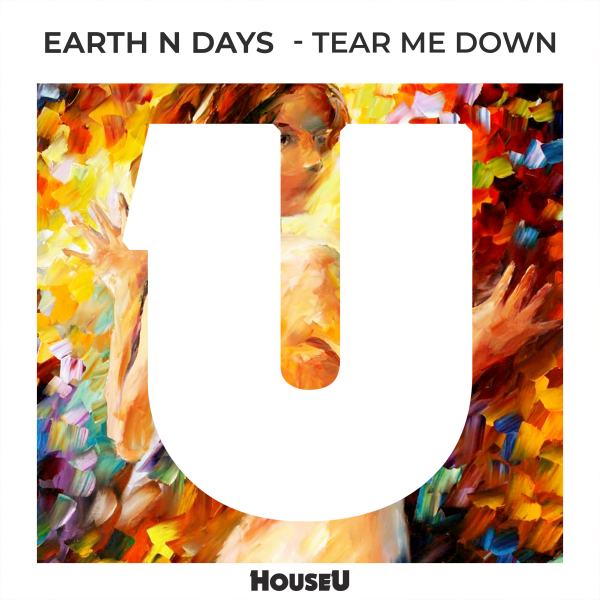 HouseU starts the summer season with a really strong release presented by the labelboss Earth n Days. The Hungarian producer and DJ formation - thanks to their quality productions - belongs to the top of House music, and they forced themself to release more powerful hits in the near past.
Earth n Days celebrated their 5th year of existence few weeks ago, and they were able to show up on the best House labels during this time like Toolroom, Armada, Solotoko and they regularly check in on their own labels: There Was Jack and HouseU as well.
Their top hit, 'Just Be Good To Me' is climbing on the Beatport House top chart for more than 2 and a half year now, and it gained millions of streams on Spotify as well.
We are incredibly happy to welcome the guys back on the label with a great House track again, called 'Tear Me Down'. The new Earth n Days single follows the proven recipe: dynamic beats, determining bassline, a bunch of intruments and of course a catchy vocal. The piano cannot be missed from the track!
This is a real summer hit, what was made straight for the dancefloors.
Don't miss the new track presented by Earth n Days!