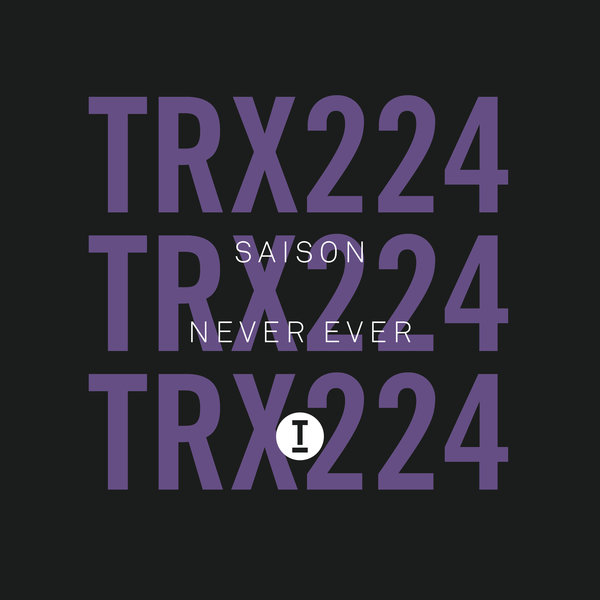 London based House duo Saison have, over the last few years, carved out a niche of their own. They have released on some of the most respected labels in the industry including Toolroom, Nervous, Future Disco, DFTD and Suara alongside signature imprint, No Fuss Records.

They've also remixed many of the titans in the scene including such musically diverse artists as Jack Back, Chez Damier, Dave Lee and Kevin Yost. With a unique sound that incorporates influences from their disparate backgrounds, Saison's music is raw, heady and demonstrating of House music at its very best.

They make their debut on Toolroom's Trax imprint this May with new single, 'Never Ever' which encapsulates their signature sound and groove, deeply rooted in their formative years of music discovery. Warm chords, intricate drums and evocative soulful vocals are blended to masterful effect to create a record that was made for the dancefloor!