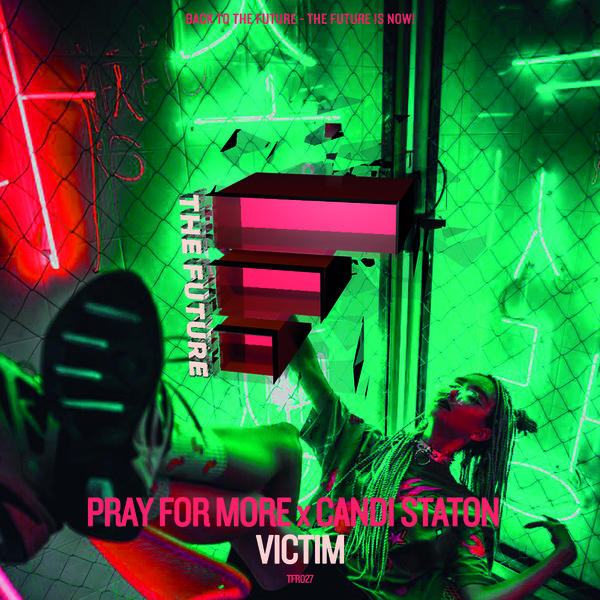 Victim
Pray For More's Future Anthem Mix

(6:37)
Victim
Pray For More's Future Anthem Instrumental Mix

(6:34)
BACK TO THE FUTURE - THE FUTURE IS NOW!



A Classic is a Classic... completely re-worked / re-done in a totally different way compared to the Original and brought into 2022 to conquer the dancefloors (again)...



You either love it or hate it, nevertheless, this is a spot-on production and re-imagination of the Original Disco Classic, transformed into a straight-on House monster!



Nuff said! Buy it and play it out loud!