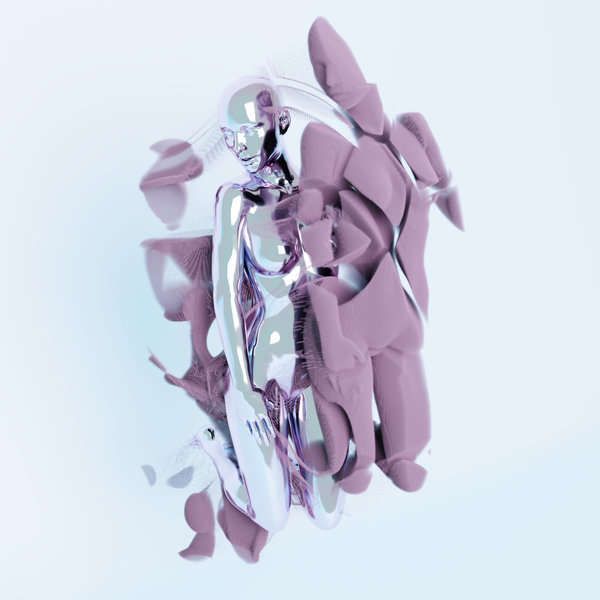 ATL059 sees the return of Atlant label boss BOg along with rising talent 19:26 and the exquisite voice of Diana Miro.

'Underwater' marks the hotly anticipated return of BOg to Atlant, the label he created in 2017 as a home for his most personal productions after previous releases for Bedrock, TAU, Diynamic, Innervisions, Watergate and Poker Flat.

Atlant embodies BOg's passion for music and design, with unique cover art and animations commissioned to visually present each Atlant release, which benefit from BOg's curation and the very best in audio mastering.

Atlant has grown into a family of likeminded artists sharing a vision to push electronic music forwards with integrity and a true belief in what they create, focusing on depth and melody rather than trends. With this in mind we welcome back 19:26, an important figure in the exciting renaissance of Italian producers, having debuted on Atlant last year with his 'Last Lights From Betelgeuse EP' [ATL047].

'Underwater' is the perfect summer club track, meeting all your DJ needs for that special moment you want to create time and again. Equally effective as an uplifting terrace tune when rays from the sun caress your face, or as that unique end of night track when the addictive hook stays locked in the audience's mind, the words cascading over and over - creating the type of lifetime memory that only a wondrous track at the right moment in the right place can.

'Underwater' features an intimate and spellbinding vocal from Amsterdam-based singer/songwriter Diana Miro, last seen on 'Easy' from 8Kays [ATL053]. BOg and 19:26 layer warm emotional chords and sumptuous synths to create the foundation for Diana's soulful tones. The result is an elegant production filled with beauty to heal the soul no matter what outside challenges life may hold.