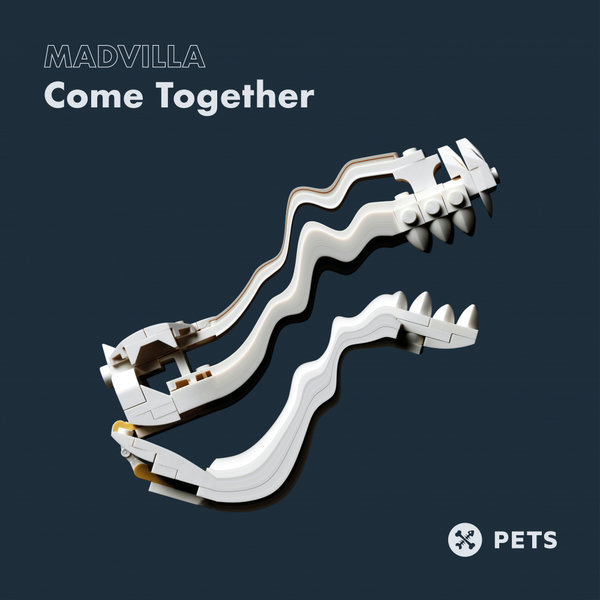 Born and raised in San Bernardino, California, now based in Braintree Essex; Locus resident Madvilla's melting pot is frothing over with US/UK influences and flavours right now. It's an intoxicating, soulful mixture we've enjoyed on the likes of No Art, Locus, hedZup. Now Pets where he makes his debut with these two beautiful boompty tunes - 'Come Together' and 'Freq Mode'. Time to unite.

'Come Together ft. Aanu' sets the temperature high; all hip-swing beats and subs that ooze out of the groove. We're met with delicious west coast style synths that wouldn't go amiss in a Mark Farina joint; psychedelic, inviting and perfect for the summer months ahead.

'Freq Mode' follows on a classic UKG tip. Those who can recall Jeremy Sylvester's Nice N Ripe productions, especially his G.O.D speed garage blueprints, will be especially pleased as Madvilla brings that wonderful warm bass and sultry groove back into the fore.

Classy, weighty and loaded and coded with a message of unity. It's been too long apart. Let's 'Come Together'.