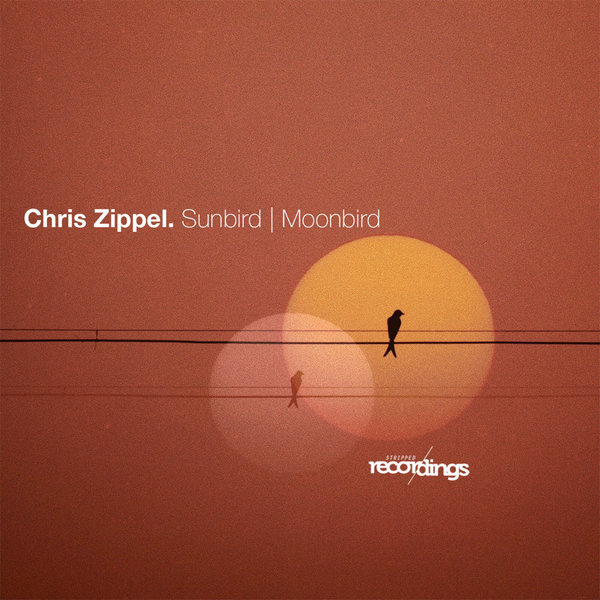 Up next on Stripped Recordings we are excited to welcome German producer Chris Zippel who was born and raised in Berlin has spent his adult life between his capital city and the white island of Ibiza.
Entering the music world in the 90s he has been an industry professional for his entire adult life, writing music with the Pet Shop Boys, produced with Robbie Williams, Schiller, Snap, Jose Padiila, Norah Jones, Paul Van Dyk, the German Band Ich and Ich and the singer Adel Tawil. Early and throughout his career he has created and supported underground Projects and DJs from all over the world.

After recent releases on labels such as Meanwhile Horizons, Tresor, Massive Harmony and more Chris drops his first single for us and double header entitled "Sunbird" - "Moonbird".