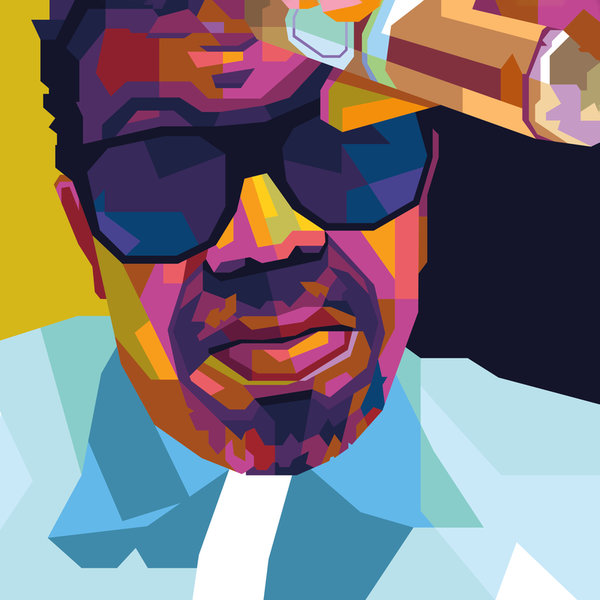 Oftentimes in this busy and chaotic world it's challenging to draw a parallel between two congruent events. In this case drawing its inspiration from Detroit's recent meteoric rise from the ruins of the past, BerettaMusic a label founded in Detroit in 2002 who took a several year hiatus is back in a big way, also rising from the ashes like it's birth city has done.

Airport Society are the Detroit duo of Brian Kage and Ryan Sadorus who founded the label BerettaMusic together nearly 20 years ago. They have recently teamed back up to bring us some great dancefloor friendly tunes.

The title track "Life Like" is sure to be an instant classic with a welcoming and inclusive, positive message for all lovers of dance music and Detroit culture. Demetrius Carrington's vocals lift the track and carry it throughout with shout outs to many iconic Detroit dance music legends. Already getting rotations on the dancefloors of Detroit, every time it's played it has received praise with people wondering what this track is and when its coming out!

On remix duties, Brian Kage (BerettaMusic/Michigander) takes the mix down to the depths with his signature driving style. The mix dives into the abyss as an ode to those legendary late night, dark Detroit warehouse parties. Drawing inspiration from Basic Channel, Echo Space and Terry Lee Brown Jr., this mix will fit great into those deep dark german style house sets.

The label continues to build momentum through 2022 with some great releases and some fantastic upcoming material that they are eager to share with the world.

Written and Produced by Ryan Sadorus and Brian Kage at Beretta HQ and the Bear Cave in Detroit, mixed by Brian Kage, mastered by Dietrich Schoenemann. Label art by Adam Khabibi.