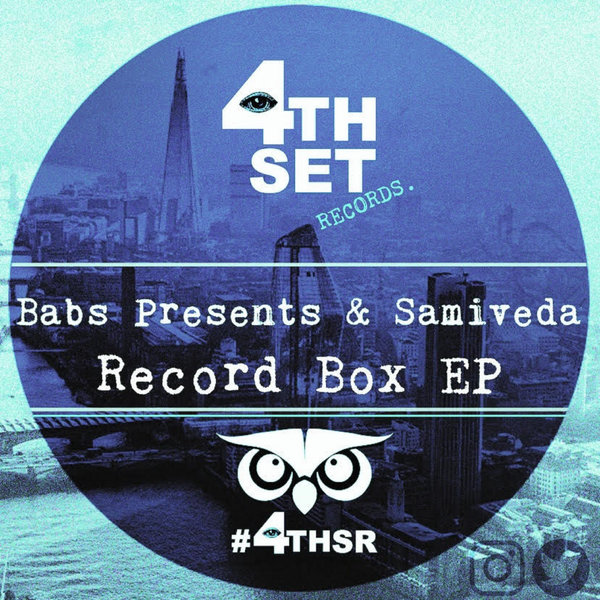 Babs Presents & Samiveda team up once again for this Summer with this 3 track EP. The 1st track 'Record Box' is very catchy, the jazz style bass line, jazz stabs and pianos are much influenced by Rap Music, the middle breakdown makes this track what it is. We just love it.
The second track 'Don't Wanna Let You Know', is so soothing, the melody riff and soulful vocals will keep you entertained from the start. This track has a great Summer's chilled vibe about it.
The last track on this EP '90s Groovin', has an element of 90s House, the great use of synths and classic vocals is very experimental, trying to create something outside the box. There is a little something for everyone on this EP.