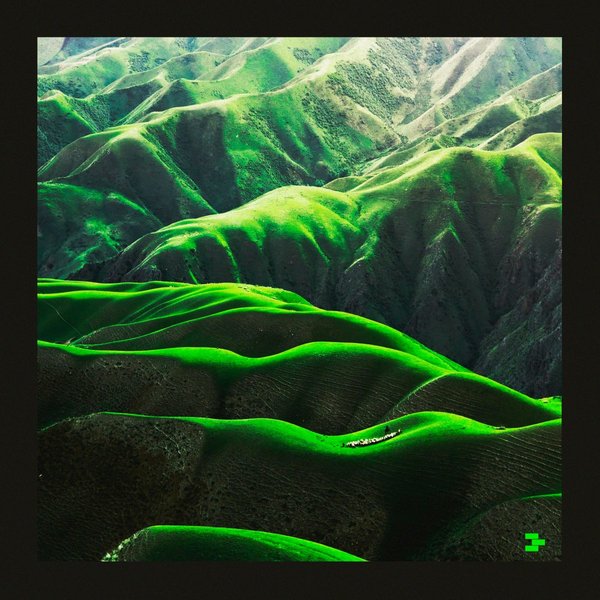 "Anafase" marks the return of Enzo Elia bringing back to Engrave Ltd his seductive balearic sound.

From "In Fondo A Destra" till "Zanari" passing through "Aversion" Enzo's trademark touch

creates an evocative sound landscapes telling a uniqe story in three acts.

"In Fondo A Destra" comes also with a remix version by born and raised in Nuremberg dj and producer Paul Schmidpeter which seems passing the original stems through some

Electrical circuits giving to the track a more syncopated and electronic feel.

Music for storytellers.