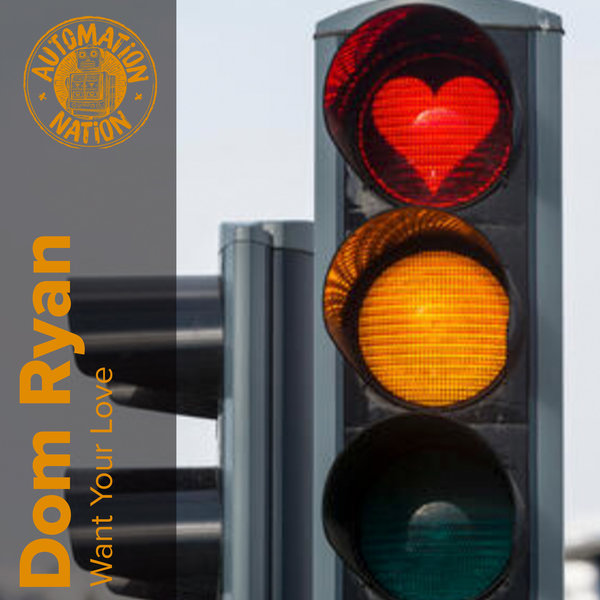 UK based DJ and producer Dom Ryan has built a name for himself in the underground scene over the past few years. He currently hosts a weekly Friday night prime time slot on the South coast's leading dance station - Codesouth FM.

His new single - 'Want Your Love' is designed for the dance floor. A weighty kick pumps, chuggy open percussion brings the stomp, rave pad stabs help the build the vibe, then its heads down time as the track drops like a beast and builds back up with hooky stab key and pattern changes and looped vocal.

Proper good mate!

Flipside track, 'Old Thing' is driven by a solid kick and subtle percussion. Old school rave stabs bring the heat along with sweet female vocal. Then the bassline drops and its time to board the train to clubsville! A killer peaktime pumper.