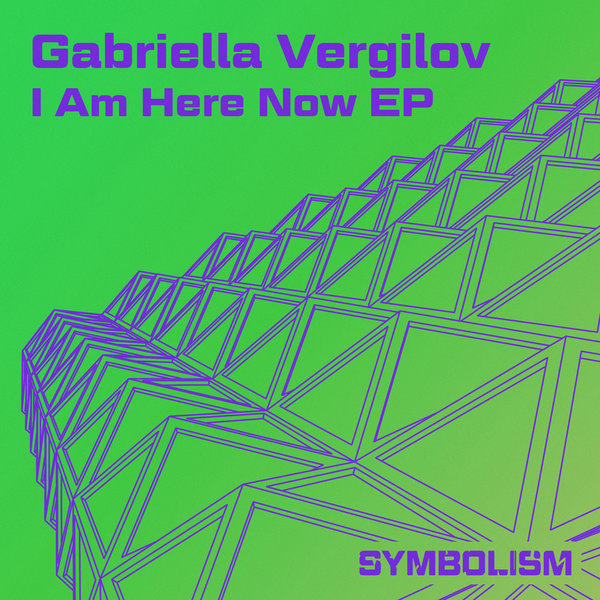 Gabriella Vergilov returns to Symbolism with 'I Am Here Now' EP and
the four-track EP for Ben Sims' imprint pays tribute to the artist's Bulgarian background.

Throughout 'I Am Here Now', her first full EP for Symbolism since dropping a track for the Synchronicity compilation in 2021, Vergilov uses her Bulgarian mother tongue and references Bulgarian poetry and cinema in a love letter to her homeland and rumination on the significance of roots.

The pristine mechanical funk of 'Kristalen' features 'For The Flying People' by Bulgarian poet Valeri Petrov while the sample and title of 'Strashni Ochi' (dangerous eyes), a tunnelling late-night groove, tips a nod to one of the country's iconic films ('Ladies Choice', 1980) and its star, the late Stefan Danailov.

'Round And Round' kicks off the second half of the EP with a skeletal rhythm track punctuated with manic synth hits and primal vocals, and according to the Copenhagen-based DJ/Producer, the track is a bridge between her beginnings and where she is as an artist now. 'I Am Here Now', an 'abstract of inner certainty of the self', closes with a fittingly confident slice of sparse, spaced-out techno.