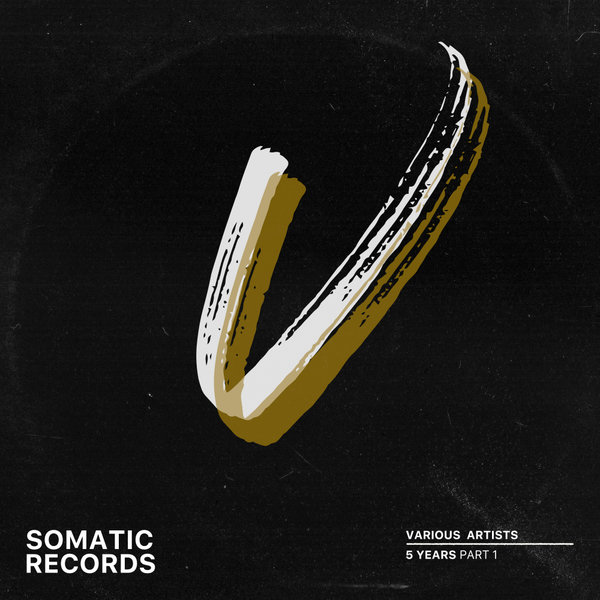 5 Years of music.
5 years of discovering the best new talent.
5 years of dance-floors enjoying our music.

We are very proud to bring this collection of past music together for our 5th Birthday. To celebrate we are releasing two special VA's that showcase the music and artists that have helped shaped the sound of Somatic today.