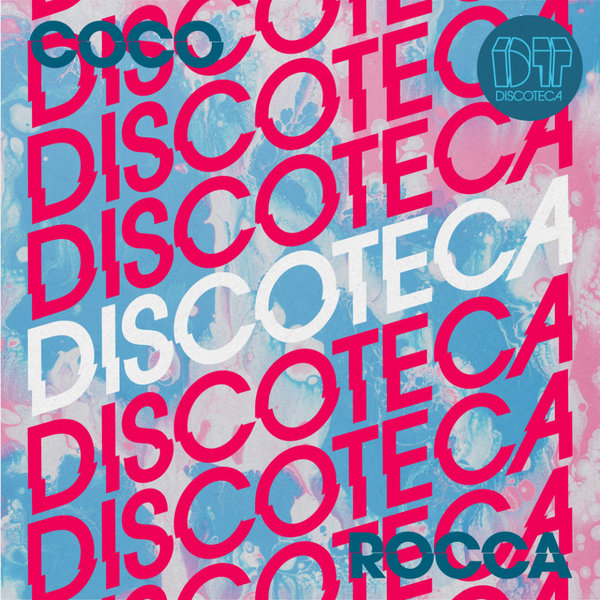 DJ Rocca and Chris Coco continue their quest to define their version of music to play at an imaginary Discoteca.
Here they team up with Danielle Moore, the singer for Crazy P, for a hazy, summery mid tempo groove that takes you off to an unspecified, loved-up sunshine state.
There's an album of dub house electro afro disco tracks that's coming later in the year. The duo also plan to set up a few real life CocoRocca Discoteca events in summer 2022.
See you on the dance floor.