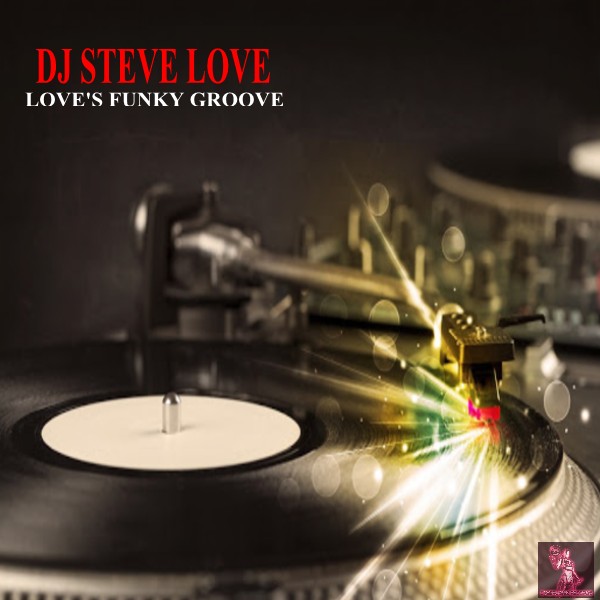 Love's Funky Groove - Dj Steve Love

We have back-to-back jams being offered for this spring/summer run, this one here is one of many that I'll be dropping during my sets and it's also the last of the batch for our labels for a minute. So keep your ear to the ground for a few others we have in the fault and then it's SUMMERTIME!!!

GOD made us Funky and I'm glad he blessed us this way!

produced by Dj Steve Love.
All rights reserved.