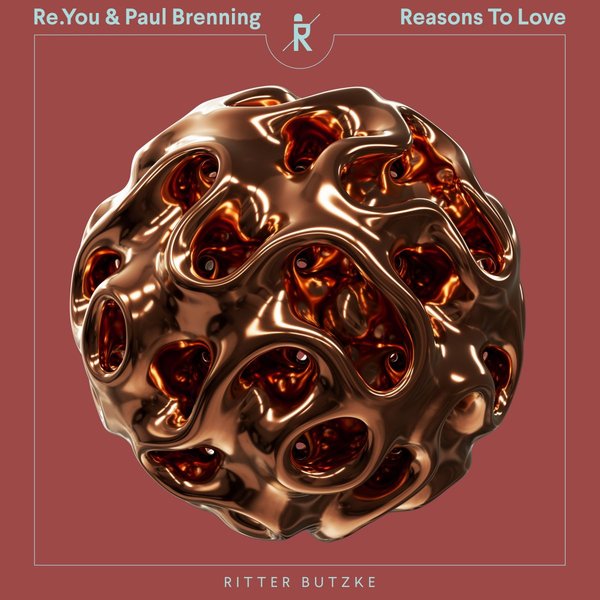 Re.You has risen to prominence as a producer and DJ who has transcended fashion and trends to carve out his own pathway. This has won him fans around the world and releases with labels such as Kompakt, Keinemusik and Mobilee. We are delighted to welcome Re.You for his debut EP "Reasons To Love" on Ritter Butzke Records.

Re.You teams up for this EP with the skilled singer Paul Brenning.

The fantastic opening track "Reasons" guides you on a journey of beautiful sounds and deep vibes. It's about searching for a feeling you once felt but can't find anymore.

"Waves" combines a repetitive baseline with a hypnotic rhythm and ongoing claps to transport the listener into an alternate sphere of consciousness, you can feel the intention of the producer to capture summer in this tune!

Two tracks with a lot of deepness and heart!

"Reasons To Love EP" will be out on the 13th of May.