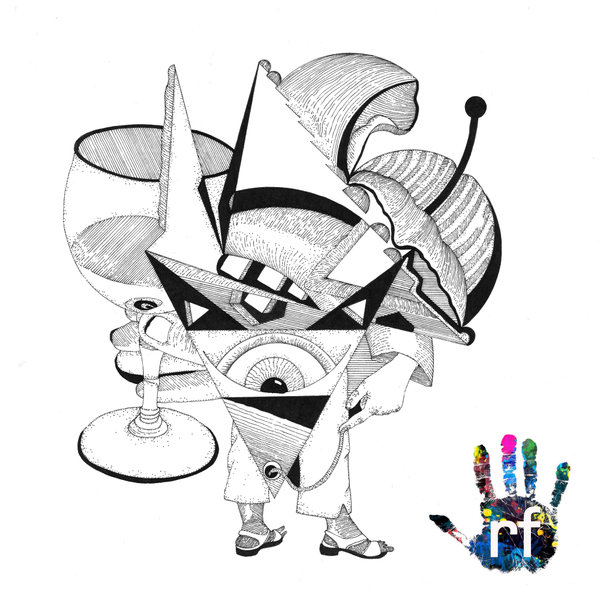 A stellar EP of hypnotic and Detroit influenced Japanese techno by RF label artist So Kobayashi.

The uncanny and infectious title track Back To Basics presents an optimistic perspective on warehouse oriented techno dance futuristics. Night Sky soars into the melancholic and melodic mystery while A New Phase sways on dense, paced drums and holographic synths. Approximation is chord driven and decidedly more dubby showing an introspective deep house side to this superb package of quality sound architecture.

Artwork by Max Wyse.