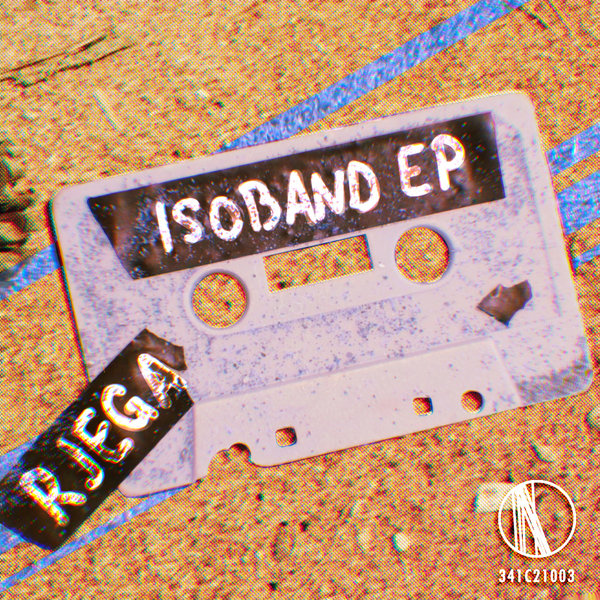 Straight from Zurich's underground scene of electronic music, 3-4-1 Cuts welcomes the latest EP from the visionary and creative mind of Rjega. The artist, who has been producing music and performing live for more than two decades, tailored once again a package that makes his cultural awareness apparent.
ISOBAND, a 4-track EP, smoothly entangles ambient, minimal and downtempo to describe, through electronic music, a mysterious trip. Echoes, reverberations and sounds sampled directly from the surrounding environment and wisely blended, generate a finely structured slow-paced beat.
An authentic production that manages to carefully avoid overused stereotypes; ISOBAND is rich in details, capable of intriguing and effortlessly succeeds in creating the ideal mood wherever it is aired.