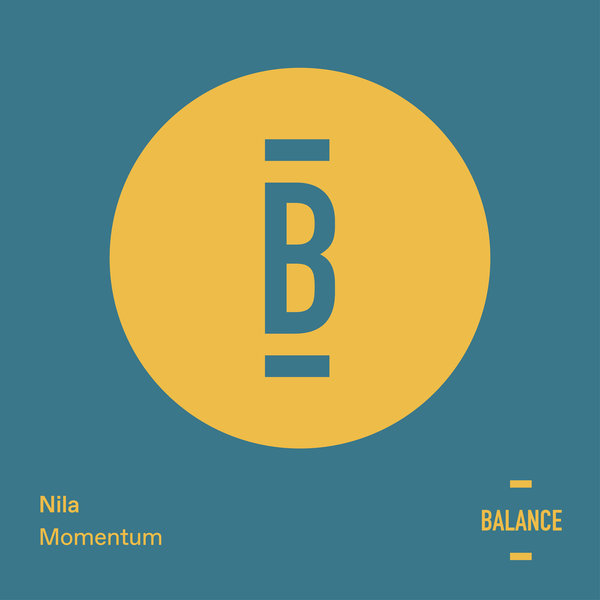 BALANCE031EP | 2022-04-14
Nila is a Scottish DJ and producer currently living in Auckland. On this debut two track EP for Balance he displays a knack for combining warm production with a veteran's ear for progressive movements.

There is a mystery woven through the production in 'Momentum' that keeps you engaged. An intense melody is counteracted by flying FX and deep, dark bass that feels urgent, while white noise leads to considerable attention grabbing drops. It is a minimal track that feels massive.

On 'Skywatcher', a progressive house gem filled with soaring melodies and lovely low end growls, the energy is more tempered. It builds gradually toward a breakdown that does maximal damage with minimal elements, cranking the pressure towards a highly satisfying drop. Electronic music doesn't get more exquisite than this.