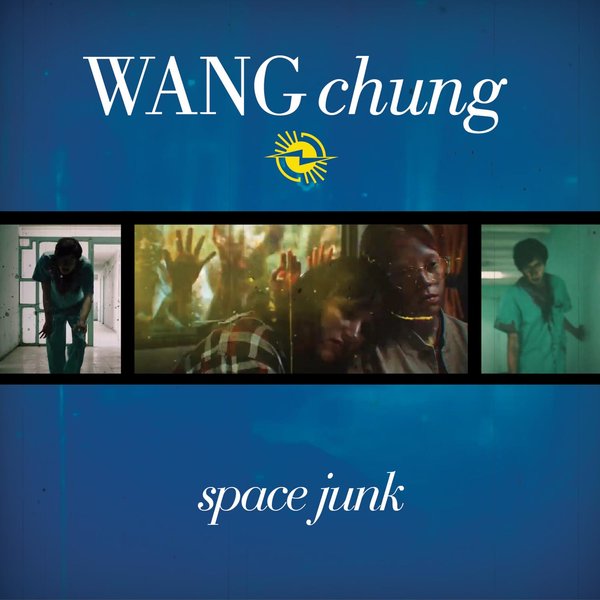 Space Junk
Extended Orchestral Instrumental Version

(6:55)
Iconic 80's duo Wang Chung return with another single from their 2019 Orchesography album, and this time around it's venerable live favourite "Space Junk" stepping up to the plate.

The Original Extended mix is presented in all it's panoramic, orchestral glory, but it's the punchy alt-disco of Meridien B's remix that's been turning heads here, with it's LCD Soundsystem-like bassline, angular rhythms and dynamic arrangement adding force and focus to the song.

The package is rounded off with a sweeping orchestral instrumental version.