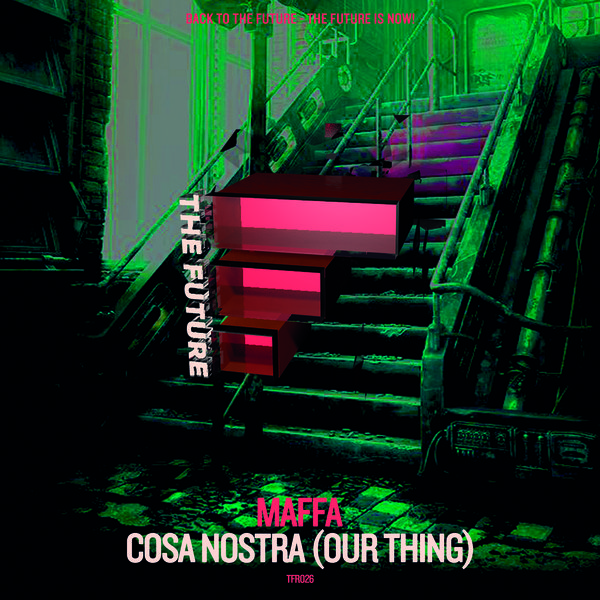 BACK TO THE FUTURE - THE FUTURE IS NOW!



Hot on the heels of his excellent debut release 'Blowing through my Life', here come's Maffa's funky follow-up entitled COSA NOSTRA (Our Thing).



Disco (House) at its very best! Funky, driving bassline, percussive beats, THAT Disco sample... so damn groovy and danceable.



Nuff said! Buy it and play it out loud!