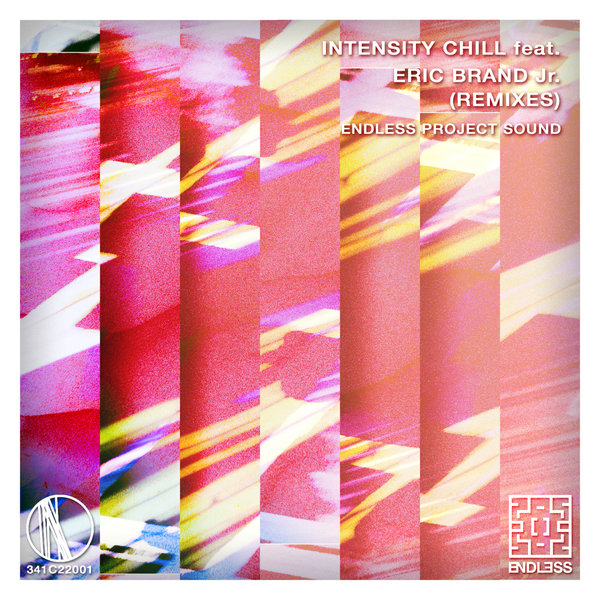 Davide Botta, known as Endless, is a self-taught composer and musician also covering both the roles of soloist and band manager in the newborn Building the Sky Machine. With his electronic music, Endless ties rock sonorities together with more avant-garde, introspective and dreamlike atmospheres. Iterating engaging jingling sounds with winsome echoes in the background, the artist captures its audience within an illusory yet riveting beat.

Intensity Chill was born following a weekend in Zurich, a city that always served as a source of inspiration for the artist. It was however completed only afterwards when, along with and thanks to his long-time friend Eric Brand Jr. (member of MIDA), the Original Mix of Intensity Chill became inherently more pop and captivating with the inclusion of a vocal part.

Published on 3-4-1 Cuts, this version includes 6 remixes of Intensity Chill on top of the Original Mix released by Endless in 2017. As for the remixes, it's hard to imagine a more refined and complete package: Andrew Sommer, Paul Bones, Fabio S, Mouvement Artificiel, Maja Valles and Ancaj each provided their personal take on the song. The remixes managed to bring the track to a whole new dimension while maintaining Endless' original imprint. In this gripping production, one can find melodic house combined with techno, deep house and downtempo hints as well as break beats.