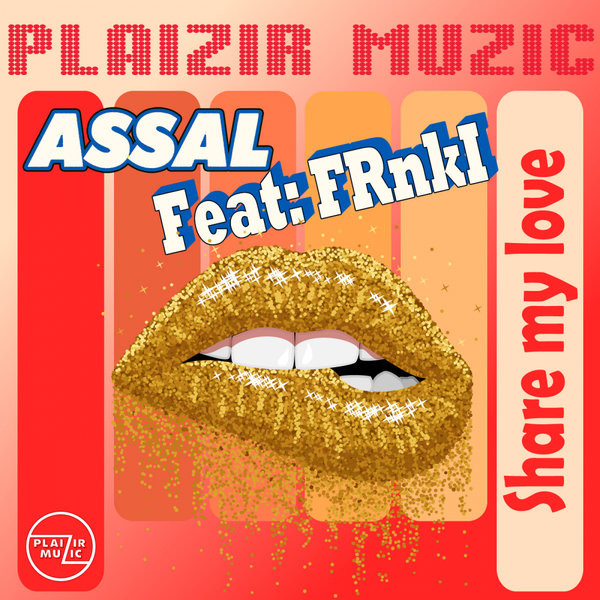 The French Duo Assal feat. FRnki, is back on Plaizir Muzic, with a big, big groove and funky track.
On an ultra funky beat and a super funky electro bass line, comes a sumptuous and captivating R&B vocal!!!
To savor this title 'Share My Love' without limit.
It's cool, it's funky...
It's on Plaizir Muzic!!!