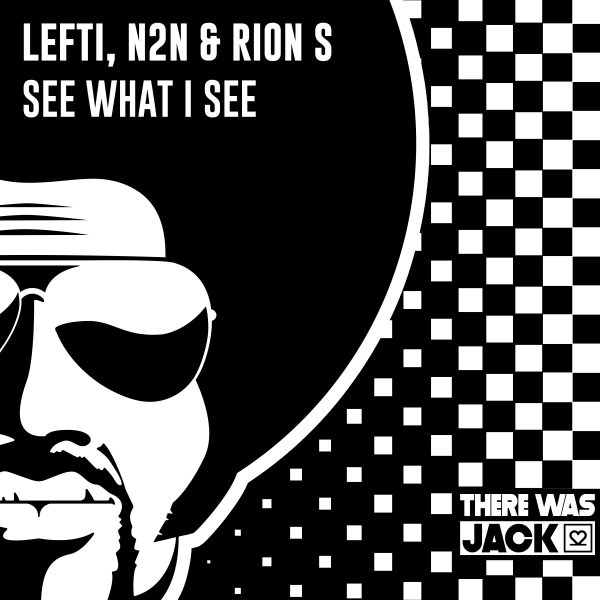 There Was Jack shows up with a great collaboration, a co-production of three outstanding artists. All of them are shining in the world of House music and they already proven their talent in many different projects.
LEFTI worked as a touring musician for years, now he mainly plays as a DJ and produce music. His chief style is Disco and House, and he usually combines these genres in his songs. He already gained millions of streams on the most popular platforms, and he showed up at Big Beat, Nurvous and Toolroom Records as well.
Next to LEFTI, we welcome N2N on the board, who came straight from Brooklyn. The gentlemen's collaborated already in different projects before. N2N is known for his marathon lenght sets, when he plays modern and classic sounds as well, of course in the framework of House music.
In 2018 the Billboard selected his set on the Burnin Man's top chart, and he already presented his talent in the Mixmag Lab. He is supported by high-noted artists such as: Fatboy Slim, Mark Knight and so on.
The outstandingly talented singer, Rion S is featuring in the production called 'See What I See', so they all debut now together on There Was Jack.
It's obvious that we don't have to present Rion S' quality, since he is on pure fire nowadays. He co-worked with a very very long line-up of world stars like: Marco Lys, Milk & Sugar or Vintage Culture, and his voice were presented by the most popular record labels such as: Toolroom, D4 Dance or Milk & Sugar Recordings.
'See What I See' was waiting a lot for the perfect time to release but now we are finally ready to go. The guys built it all on a strong House base and they used a bunch of Funk and Disco tools as well. This is a really dynamic production spiced with Rion S stunning voice. The final result is a great quality song, what probably will be popular among the followers of There Was Jack.
Grab your copy of 'See What I See' now!