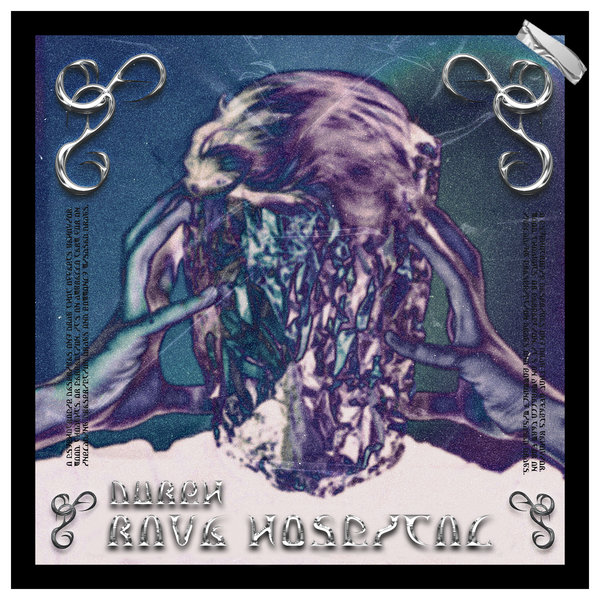 DURCHDIGI007 | 2022-03-25
For this EP "Rave Hospital", we invited Noémie as part of Berlin feminist and queer music scene. Noémie is an active member of the female:pressure network and part of sisu crew. "Rave Hospital" have a massive use of the FUTURE RETRO REVOLUTION synth, an 303 emulation from 2004. The vibe of the EP is settled in the range from fast acid techno to hard trance.
The EP tells the story of a patient getting into the Rave Hospital, fighting for being part of society and in the same time celebrating queer counterculture. It's a fight for diversity. The doctors (Dr. Beat and Dr. Hofmann) are taking care of the patient. The patient is going through different steps, between surgeries and recovery time. The future of the patient is unwritten ...
DURCH - gossip
GIA, Ayako Mori, Floor Force One, Lucas Campagna, Karl Schwarz, MERVH, Substencia, P RISCO, Charly Schaller, OZUM, Lady Maru, ottoman.grüw, BLØØDSHED and Vendex
DURCH BLN/TLV