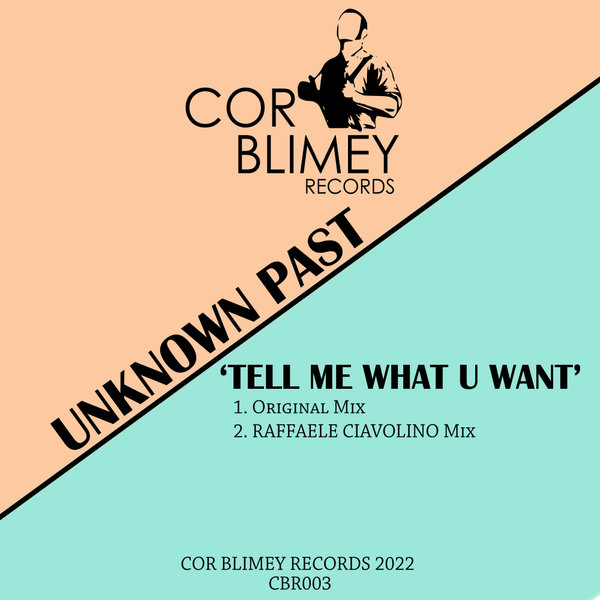 We don't know about their past but we know that Unknown Past has a future on Cor Blimey Records.

This bumpy groover of a garage track will have you singing the hook in your head all day!

Keep a look out for forthcoming Unknown Past releases to Cor Blimey Records.