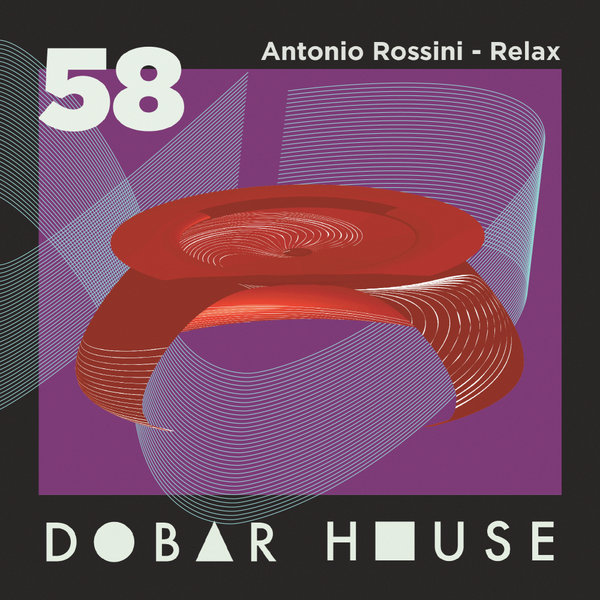 (C)(P) Dobar House 2022

Antonio Rossini started doing his thing in the late 90s focusing mostly on techno. Later he found his way to house and tech house which he produces and plays to this day - with releases on respected labels such as Flashmob Records, Paul's Boutique and Ocean Trax among others.

'Relax,' his new tech house track, is a bumpy club business that we believe will be making its way to dance floors this spring and summer. We're glad to have him on board!