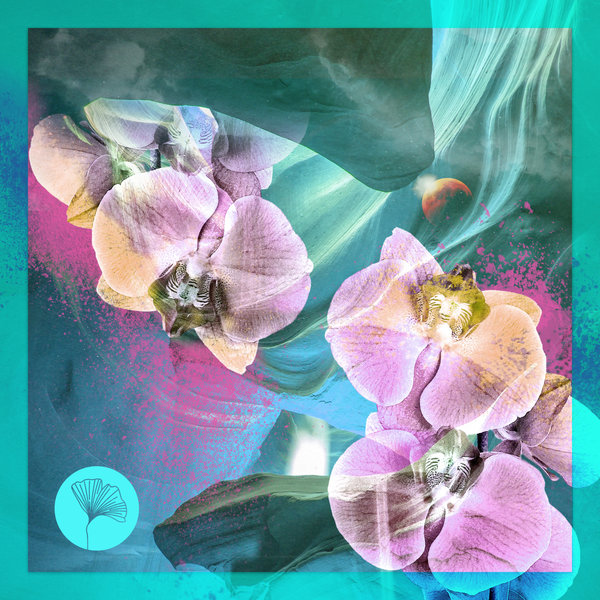 With Dance Floors opening and events taking place worldwide, it's time to deliver a proper bundle of Club mixes of DJ CHUS and Dorian Craft's last single for Redolent Music 'Breathe'.
On the remix duty we have three outstanding artists that elevate this sophisticated song by singer and songwriter, TOSZ.
Consecrated South African artist THEMBA debuts on Redolent Music, showcasing sheer talent and the pervasive allure of purist Afro House. He brings the sublime to 'Breathe', delivering a potent remix that marries Afro rhythms
 and ethereal synths, keeping TOSZ's hypnotizing lyrics and poignant message at the front.

REIYM, the new alter ego of the well-known techno DJ and acclaimed producer Oscar L for Melodic House and Indie Sounds, capers along with metallic melodies, altered TOSZ vocal and robust thrusts of beats, creating a frantic rhythm, emanating energy at the other end of darkness.

Habischman closes the package by developing solid techno beats, vanguard progressive house rhythms and ethereal melodic synth pads, icing the cake of such a powerful release.