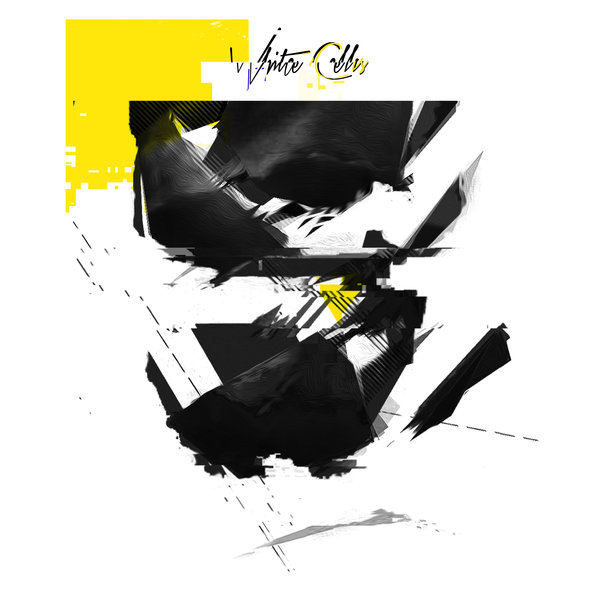 BALANCE003EP2 | 2022-03-11
Hailing from Athens, Greece, Stelios Vassiloudis poses a triple threat as a composer, producer and DJ. Having been active in the electronic music scene since the early 2000s he has cultivated his own brand of distinctive ambience reflective of his rich and diverse musical background; transcending the dance floor via an emotional narrative of complex soundscapes, intricate harmonies and hypnotic rhythms.

'White Cells' is the second release in the lead up to Stelios' forthcoming record, All Else Fails. After a deep dive in a folder filled with countless remedied loops and jams, Stelios wanted to make space for some broken beat, intelligent electronica on the album. With a funky 5/4 groove 'White Cells' came to life, punctuated with a flurry of wavering synths and bells. The release is accompanied by contrasting remixes from Tokyo based Yui Onodera and the Berlin based John Dalagelis.