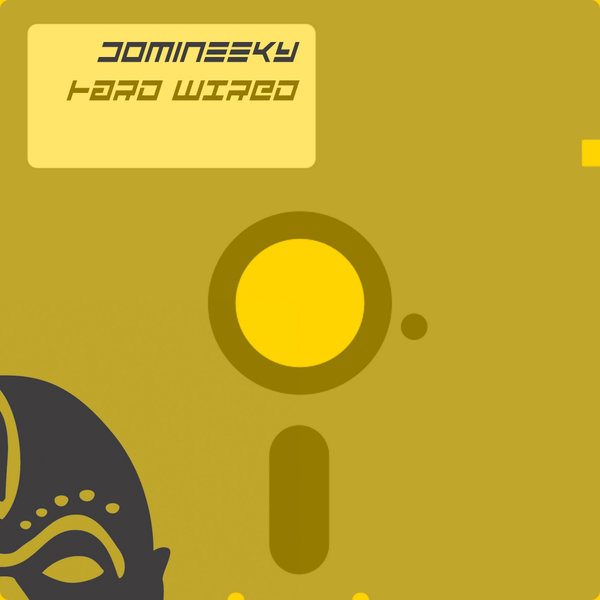 Domineeky presents his Hard Wired LP.

It's been described as Fela Kuti from a Future Variant and as Electric Afrobeat.

After the disruptor influences that led to the Impaired Vision and Broken Systems LPs, Domineeky felt it was necessary to re-boot himself.

'There are just somethings that I am hardwired to do - Make music that has a distinct Afro feel. It always seeps through, regardless of the technology - drum machines or guitars. It always sounds like me and my heritage. It is easy to spot in the grooves.'

Domineeky has received praise for his music from an illustrious group of DJs including Vinny Da Vinci, Brazilian Soul Crew, Nick Holder, Al Bradley, Alex P, Jon Delerious, Hippie Torales, DJ Pope, Ian Carey, Denny (Hot Creations), Booker T, Robert Owens, Ricardo Ryckaert, Michael Fossati, Joey Silvero, Chris Udoh, Rob Warner, Magnus Wedberg, Cole Medina, Abe Borgman, Mike Montano and many more.