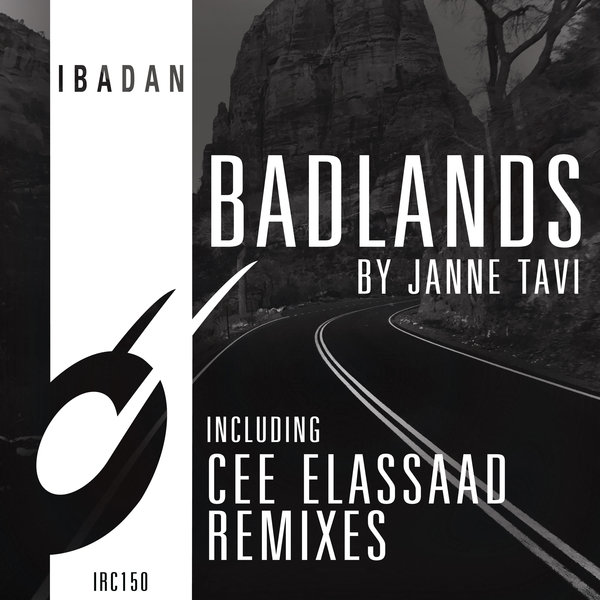 Badlands
Cee ElAssaad Beatless Mix

(6:06)
Milestones! Throughout Ibadan Records' illustrious 27-year history and its ongoing transcendent surge into the future, there are certain milestones to acknowledge. This brings us to our 150th release by Ibadan's intern turned A&R, Janne Tavi.

"BADLANDS" is an ode to the next generation. Named after Janne Tavi's London radio show, focusing on the next generation. Badlands, the release, is a gripping track infused with tribal influences, exemplifying Ibadan's raw influence on Janne Tavi's diverse musical skills.

On the remix, we have one of the brightest new stars in Afro House, Morocco's Cee ElAssaad, flipping the original and turning it into Afro-House bliss.

Credits:
Mixed & arranged By: Janne Tavi
Producer: Janne Tavi
Keyboards: Janne Tavi
Additional synth: Debbie Lo

Track 1: Mixed by Sasse at Blackhead Studios. Mastered by Schnittstelle.
Tracks 2-3: Mastered by Francesco Mami.

Label, publishing & management: christine@ibadanrecords.com, Ibadan Records
(C) 2022 Ibadan Records
(P) 2022 Ibadan Records
All rights reserved. Unauthorized reproduction is a violation of applicable laws.