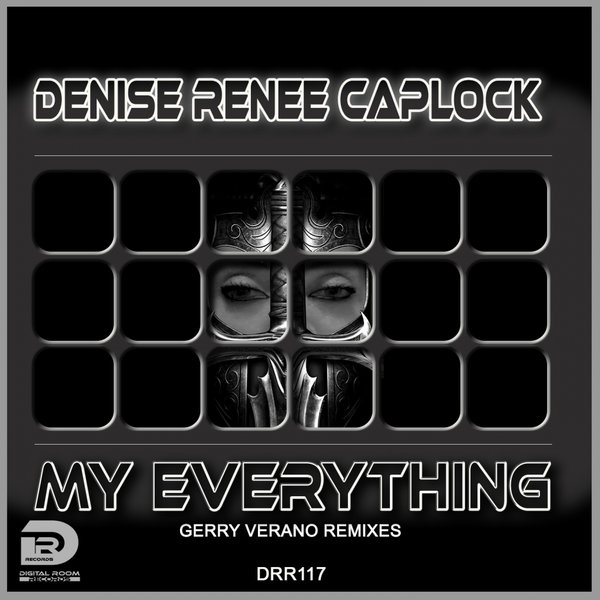 Denise Renee Caplock is a true renaissance woman: a Recording Artist, Songwriter, Producer and Publisher with songs currently charting in the Hip Hop realm, she is also the President and CEO of Collinscrest Entertainment Group. Born into a musical family, she grew up surrounded by passionate musicians, most notably her mother who was a gospel singer signed to the Scepter record label in the 1960's.

Born and raised in Staten Island, New York, Denise grew up singing in church, and went on to join Staten Island based group Status 7. You can feel her experience and the positive energy of Denise. The Song itself was written by Denise Renee Caplock for the 13TH Highest Music BMI. All vocals are performed by Denise Renee Caplock & The 13 Highest Voices. The Music was produced and remixed by Gerry Verano.

Gerry is well known with his Hit - Singles 'We Love House Music', 'Mauritius', 'Jack (Into the House of Sound)', who reached TOP Positions in iTunes, Beatport and Traxsource. He produced also the Ushuaia Boys Hit's 'Feelings', 'Nikki's Beach Diaries' and 'Sands of Time'. He remixed famous artists like Rozalla, KC & The Sunshine Band, Tony Moran, Nile Rodgers, Amber Dirks and many more, too.

My everything is a great House Song with a groovy Beat which gives you the direction to Dance. Your legs begin to dance automatically when you hear this Song. The beautiful Piano - Sound gives to you a nice Feeling of Happiness and the wonderful voices of Denise Renee Caplock & The 13 Highest Voices completes this song very well.