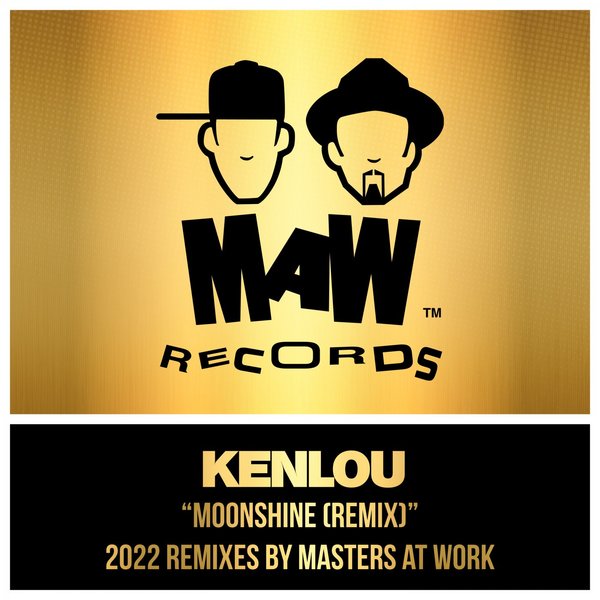 Maw Records are proud to present the Masters At Work Remixes of the KenLou Classic 'Moonshine'.

Masters At Work are in top form, ready to fill up dance floors at clubs and festivals in 2022. Kenny Dope & Louie Vega met at the Maw DW Kaydee Headquarters for a few days and jammed together, 'Moonshine' being one of the tracks they put up in the studio to create new fresh versions with a Maw twist. ACE beats, programming in excellence by Kenny Dope, layered with Louie Vega Keyboards, synths & Basslines, the two once again set it off with a bang!!!

Look out for the powerful Maw Records release at all digital and streaming outlets & a special vinyl release too!