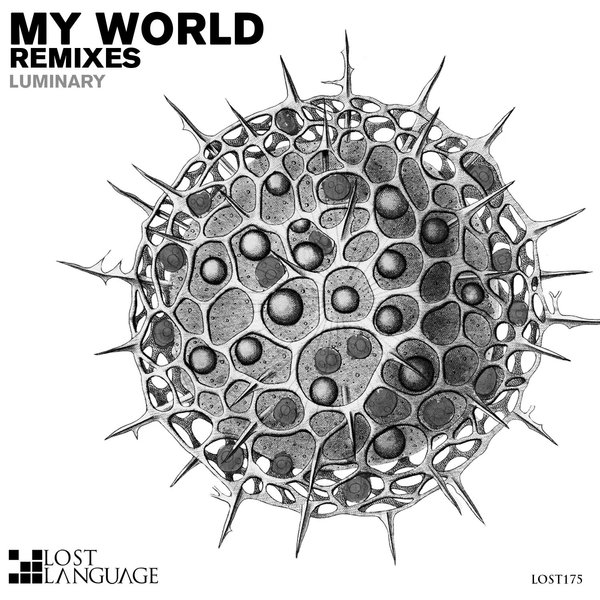 Laurence 'Arksun' Rapaccioli and vocalist Ashley Tomberlin formed Luminary in the mid 00's, with their debut 'My World' being picked up and released on Lost Language in 2005.

Tiesto licensed the Andy Moor remix to his Balearic inspired ISOS 4 compilation that same year, forever cementing 'My World' as a classic of the genre.

So 17 years later it was about time we put out some remixes, opting for 3 deeper cuts, the first of which comes from the brilliant Slam Duck.

Fresh from remixing Gai Barone, our Russian friend keeps things minimal and driving, with an infectious bass-line that sits beautifully underneath Ashley's smoky vocal, before breaking down into an emotive piano led drop.

Spoilt for choice, meHiLove offers up another sun-kissed progressive take, alongside a dub that utilises the chopped up vocals in an airy, uplifting remix.

Amir Abbasi completes the package with a borderline electro, analogue take, twisting the vocal into something much darker.