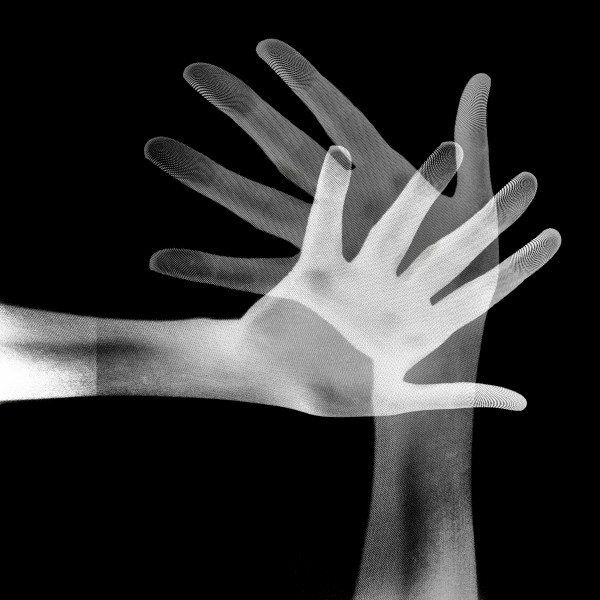 Trentemøller's sixth studio album, Memoria, seems to exist at the confluence of inspiration, coincidence, and maybe even a little bit of the supernatural.
When the songs hit we're greeted with a quartet of trance-inducing numbers which explore the liminal space between the dream world and reality, whisking the listener from the temporal to a parallel world, where synesthesia dictates things like sky color and tidal movements. The fourth in the set, "Glow," acts as a bridge to the middle third of the album, where stored energy converts to motion. "In The Gloaming," implies the arc of the album might have actually begun late in the day, giving the sensation of waking
in the evening. Nocturne's dawning. Stars emerge in the form of percussive arpeggios. The urgency remains intact as the album approaches its apogee, when the motorik energy of "When The Sun Explodes" pushes towards the kosmiche. Another burst at its bridge foreshadows the punk dynamism that's to come in "Dead Or Alive," Trentemøller's love letter to his beloved noise rock, and perhaps hints at what future releases may mine. The stars collapse, and we enter the third act. Like emerging from a cold ocean into a warming breeze, "All Too Soon" takes us back into more gentle territory with its reassuring promises of immortality, materializing like a mate to the earlier song, "No More Kissing In The Rain," only with the polarity flipped. We come down easy and reach the final composition of the album, "Linger," which feels like a denouement at half-speed.
2019's Obverse was an exercise in what could be done if the prospect of performing the songs onstage wasn't a factor. It opened up some doors, and signaled a new chapter. Now Memoria, even considering its resplendence, almost feels like it demands to be presented live as well.