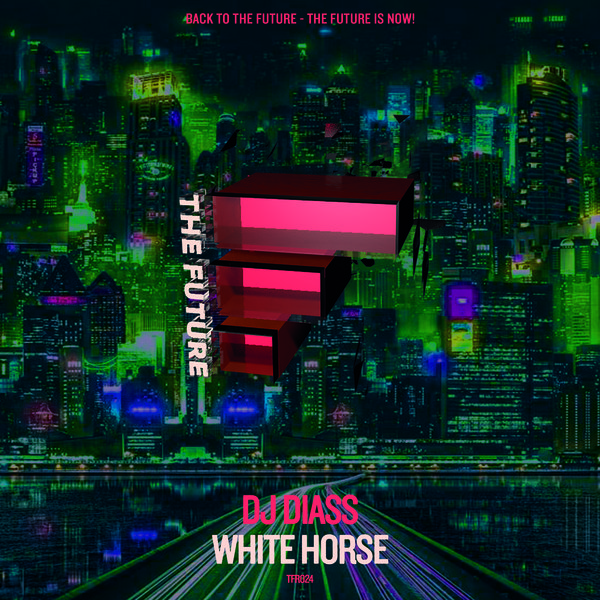 BACK TO THE FUTURE - THE FUTURE IS NOW!



Yup, Qubiko has done it again! He keeps delivering and delivering and delivering...



This time he has taken on DJ Diass' track WHITE HORSE from a few years ago and has added his trademark style to it, resulting in another banger from the Italian Housemaster!



Also added to the package, DJ Diass' own Mix to complete another strong package destined to be played out a lot over The FUTURE!



Nuff said! Buy it and play it out loud!