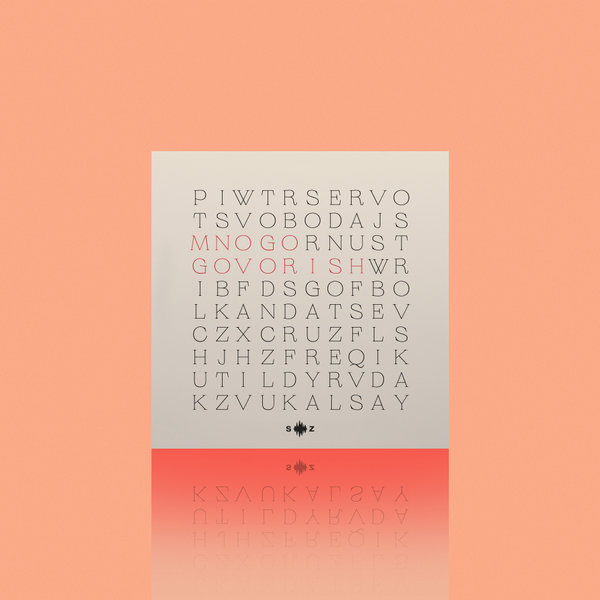 At first there was a word, and then there were many words.
A tight electronic dance pulsation of the song about the world engulfed with information that no one can hide from.
We watch a lot, we scroll, we tap and like, we share and we talk. We talk a lot, even when there's a chance to listen. Listen to your vis-a-vis, listen to the birds cry, to rustle of tires, a plane up in the skies, listen to the music inside. Inhale-exhale, inhale-exhale. We tap on.