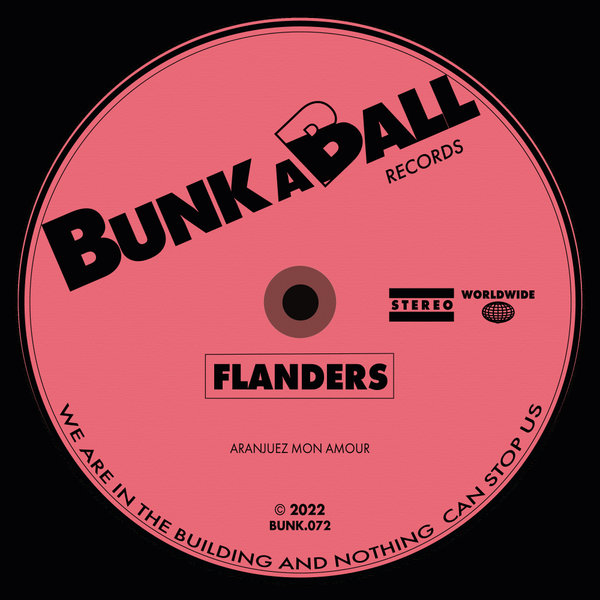 BUNK072 : Flanders - Aranjuez Mon Amour
Welcome to a new comer in the Bunk Fam : Flanders
He's a rising solo artist from Ireland who stems from the electronic music scene. Greatly influenced by old-school and disco house, many of Flanders tracks are infused with funky basslines, groovy melodies, and upbeat vocals - Perfect for some good-vibe raving.

Aranjuez Mon Amour : An Old-school house track composed with orchestra styled melodies, funky vocals and a groovy bassline.