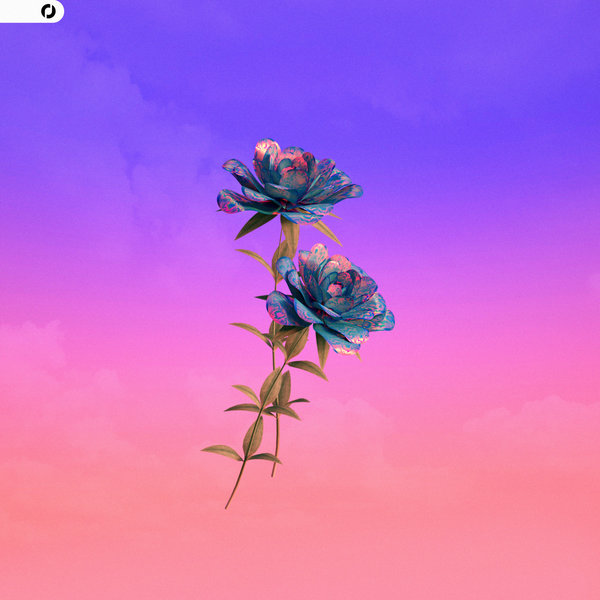 For Pablo Casadesus, music is a family affair. At just 20 years of age, and with a strong electro-pop identity, he wants to perpetuate this artistic family spirit. Indeed, as the son of a film music composer and descendant of a great lineage of artists from generation to generation, the destiny of the young Parisian already seemed to be all mapped out. After releasing his first official productions at the beginning of 2020, the artist revealed over the months a pronounced taste for Pop, which finally led him to dissociate his electro tracks from his main project.

He then created PALOSUEÑO, a second alias launched in early 2021 with "Changes". A few months later, he was back with "Your Light", a collaboration with singer MLY, which seduced curators around the world, including Spotify, who offered him their support by including the track in its famous Electro Chill playlist. The track has now reached 600k listens.

In 2022, PALOSUEÑO continued to build on their success with a cover of Robin Schulz's "Shed A Light". The track, with its incredibly chill but also electro-pop atmosphere, takes us on a journey across the seas and is also making a strong entry on the streaming platforms.

But there is no question of him resting on his laurels. The artist is now giving us a date for Valentine's Day with a second cover of a glamorous and timeless soul track: Just The Two Of us. For this essential track from Bill Withers' discography, but also from the classics that have shaped his musical culture, the producer has surrounded himself with the singer Nunsi. A groovy electro cover, with a sublime saxophone melody, which is ideal for a chic lounge atmosphere.