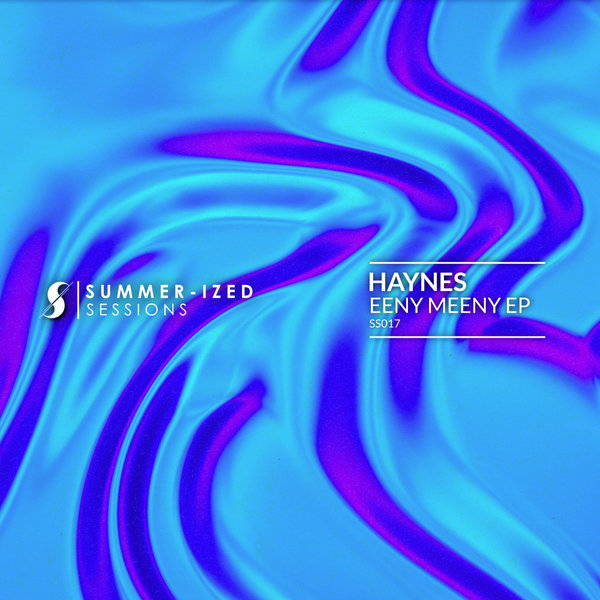 With the new year comes new vibes, so at Summer-ized we welcome HAYNES to the label!

Bringing us a bass house EP to get our bodies bumpin' into '22, these tracks come with tight rap vocals and taut beats that employ all the stylings of Miami flavour, while weaving them energetically into Tech House territory.

Whilst title-track 'Eeny Meeny' is an unrelenting chugg of bass and bounce, B-side 'All The Skinny Girls' is the perfect complement, with its driving hook and cheeky vocals daring us not to shake something.

Start your January with a fat slab of sub-bass, and get this into your library.