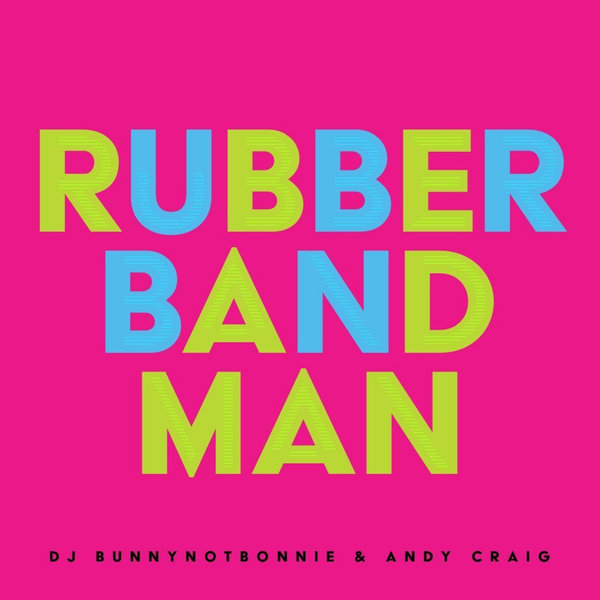 DJ Bunnynotbonnie & Andy Craig blast off 2022 with their new jam 'Rubberband Man'.

Sampling the '76 Detroit Spinners classic track and turning it into a discofied edit rocket, set on a course into deep space.

Their version of Rubberband Man tells us it's all going to be okay. It is a song of hope and disco!

Yeah, baby!