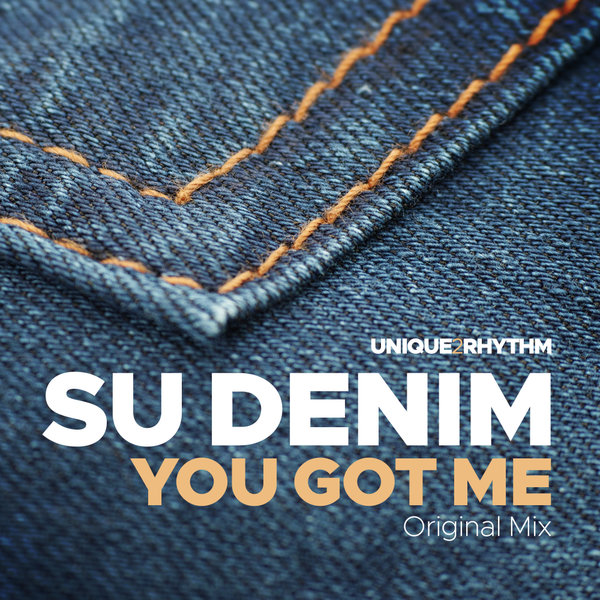 'You Got Me' captures the original spirit or Unique 2 Rhythm Records with classic 90s vocal and arrangement sensibilities combined with more recent production values.

Up-front soulful house pianos are laid over a foundation of lush analogue pads and a solid disco house groove spiced up with live percussion.

Vocals come from a highly successful 90s vocal house singer who licensing reasons sadly can't be credited.

Analogue mastering by AI and a robot arm.