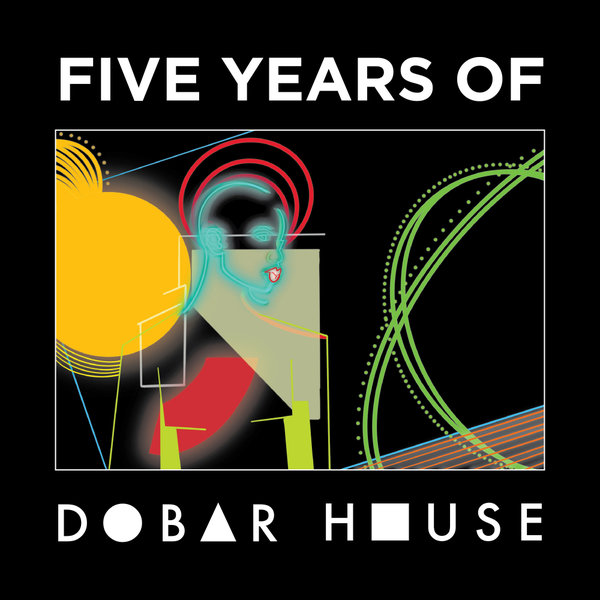 (C)(P) Dobar House

2021 marked 5 years of Dobar House, a club night and label from Zagreb, Croatia. Although we have been a label for just over 3 years, our brand is 5 years old, and we are celebrating with some of the best tracks we have released during this still short period (we're here for the long run, trust us).

Most of these carefully selected tracks come from 2021 and 2020, but that's only because those years were packed with releases and seriously good ones at that.

We hope you'll like what we have prepared for you, and even better, we hope that the ones among you that haven't yet had the chance to listen to our music will become new fans and supporters.

All the best to all of you in the coming new year, and thank you for your continuous support of what we do!

Peace.