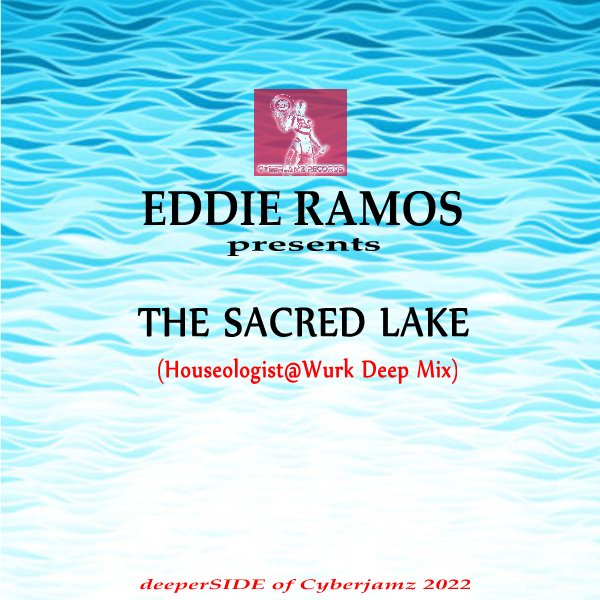 Eddie Ramos (Houseologist@Wurk) jumps off the 2022 Season with another fantastic spiritual groove that will touch your body & soul, so jump into the Sacred Lake and wash all negativity away as music is one of the things that can make us pull through anything.

Keep your head up and let the sounds carry you!

produced by Eddie Ramos for Houseologist@Wurk Music 2022.
All rights reserved.