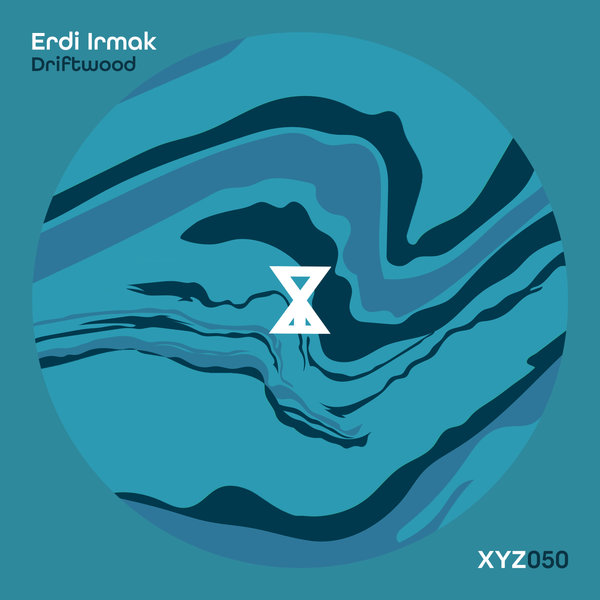 Erdi Irmak is simply one of the most eclectic producers in the modern deep and melodic scene. The Turk has carved his own path, releasing sensational cross-cultural sounds on the likes of Tale and Tone, Amulanga, and Hoomidas. The XYZ faithful will have grown fond of Erdi's work on the imprint thus far, appearing on each of our Oppo projects and presenting a delightful remix of a label classic - Same Light. The Istanbul-bred producer now arrives in full, crafting his first full-fledged EP on XYZ in the form of Driftwood.

In many ways, Amega is the voice of XYZ. She collaborates with Erdi on the project's A-side, offering her instantly recognizable vocals on I Can Find. A rich percussive groove sets the vibe, as Amega's performance summons hopeful prose lush with light; a valiant tone to start the year. Melodic mastery by both artists, who come together for the first time in pristine fashion.

Driftwood lifts the pace, shifting into dancefloor mode with a warm bassline and synthetic cuts entering the fore. Energy ebbs and flows on this heady hitter from Erdi, showcasing his immense range as a producer. Eastern instrumentals maintain an organic opulence, while the house kicks pause only momentarily to create a powerful rise. An essential tool for the selectors.

Closing out the project is Rainflow, a boastfully balanced groover for both mind and body. The underbelly is built upon an ominous low-end, maintaining a driven arrangement for the dancers. Immaculate instrumentalism rises to a higher plane, and a soft vocal cut exalts exhalation. A special cut from one of the best.