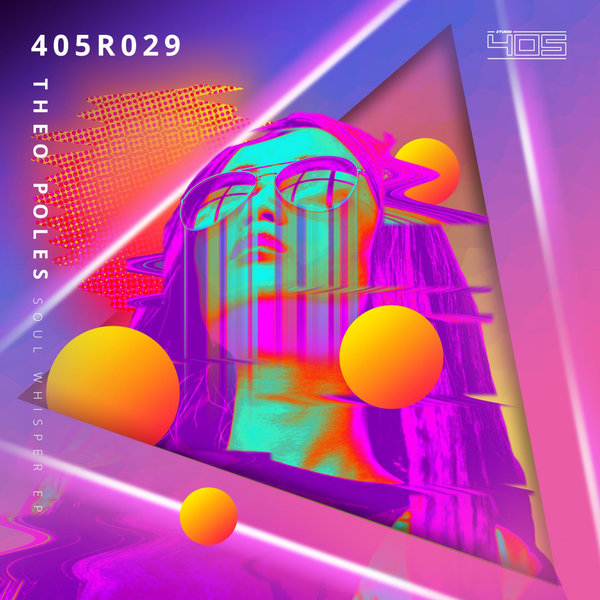 Rounding up this release series in true Studio 405 way, with Italian based artist Theo Poles who steps up to deliver his latest Soul Whisper EP.

With a solid production from start to finish, 'Soul Whisper' moves at its own pace. It comes with marvellous bassline, wavy pads and spacy vocal chops. This banger will leave you in your own world.

'May Back' comes with a hypnotic synth, funky bassline and fancy vocal chops. It's a groovy track which is hard not to remember.

Theo Poles is an artist who keeps stepping up his game with every release, and his 'Soul Whisper EP' being no exception to this.