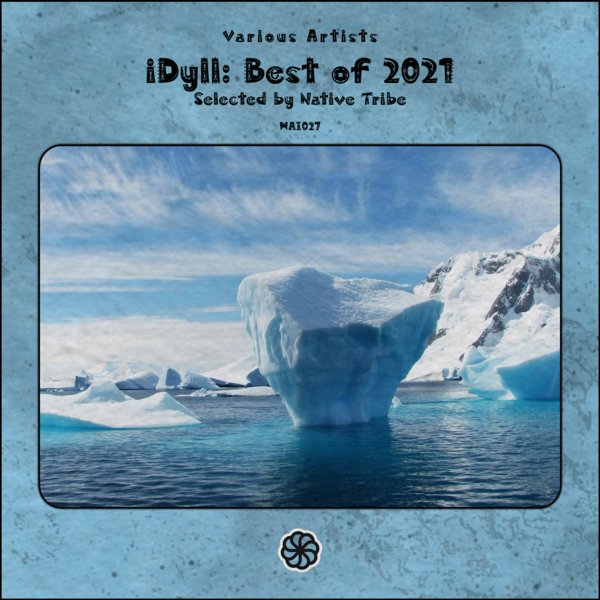 31st December 2021 Exclusively on Traxsource This will feature 5 of our releases this year all selected by future label artists Native Tribe SA and with his chosen incentive of 110% of the proceeds to a charity of his choice!
You're probably wondering about the extra 10%! Bushman has promised that whatever is made from the compilation he himself is going to add an extra 10% over and above
So, please!! help support the cause and purchase this compilation - we believe giving back to our culture is a requirement and we're leading the charge!!!
Big Shout out to Native Tribe for working with us to give this to you!